Walk for Reconciliation
Walk for Reconciliation
Sunday, September 24, 2017

Important: This event has already occurred.

10:00AM - 3:00PM
Downtown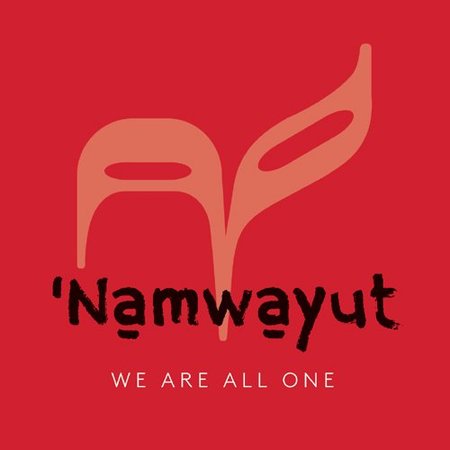 Walk for Reconciliation
Join the 2017 Walk for Reconciliation in Vancouver on September 24, 2017!
The Walk for Reconciliation is a positive movement to build better relationships among Indigenous peoples and all Canadians. This bold vision calls on everyone of all ages, all backgrounds, all cultures and all faiths to come together as communities and as individuals.
Now is the time to reflect deeply on who we aspire to be as a country in the next chapter of our journey together. How we build relationships today affects our next generations. This is an opportunity for people of all backgrounds to make a personal contribution to the reconciliation movement. The act of walking and sharing our stories joins us in a commitment to create a new way forward for reconciliation. Reconciliation builds resilient and sustainable communities by weaving together the unique and diverse strengths of people from all backgrounds.
This event, jointly hosted by Reconciliation Canada and the City of Vancouver is a Canada 150+ Signature event. In 2013, the Walk for Reconciliation, brought 70,000 people together for the first event of its kind. This year we hope to reach similar numbers and once again walk in the spirit of 'Namwayut—we are all one.
Walk for Reconciliation:
Sunday, September 24th
9:30am - Marshalling at QE outdoor plaza
10:15am - Walk begins
The Walk follows a 2km route from Cambie St. and Georgia St. to Strathcona Park.

Reconciliation Expo:
Gather at Strathcona Park for a series of Indigenous and multi-cultural performances and a keynote speech.
Opens at 11:00am.
You can register here
Return to Events
Save Event to your Calendar
---