Wednesday, January 23, 2019 Next Date
10:00 - 11:00 am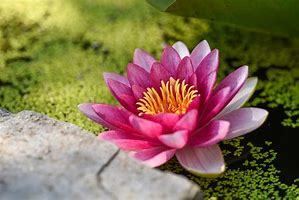 A service that invites us into stillness.
We open with setting intentions, remembrance and candle lighting. We read a sacred story and sit in silence to meditate on the words. We share communion together in the round.
All are welcome.