Sunday, March 31, 2019
12:00 - 1:30 pm
St. Catherine's Church, 1058 Ridgewood Drive
This event has already occurred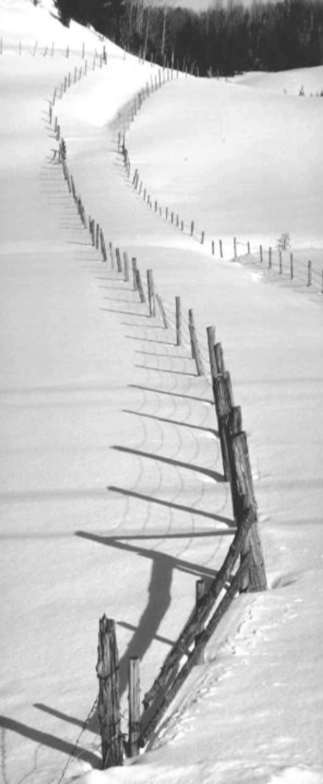 Reflecting on the words and live of poet John O'Donohue
Facilitated by Linda Robertson
We invite you to join us to read poetry & reflect on life.
Sunday at St Catherine's from 12-1:30pm (bring a bag lunch).
RSVP to Mayne: 604 985 0666
or call St. Catherine's office (604-985-0666) to borrow a CD.
This will be repeated on Wednesday at 7:00 pm at Delaney's Coffee Shop in Edgemont Village.