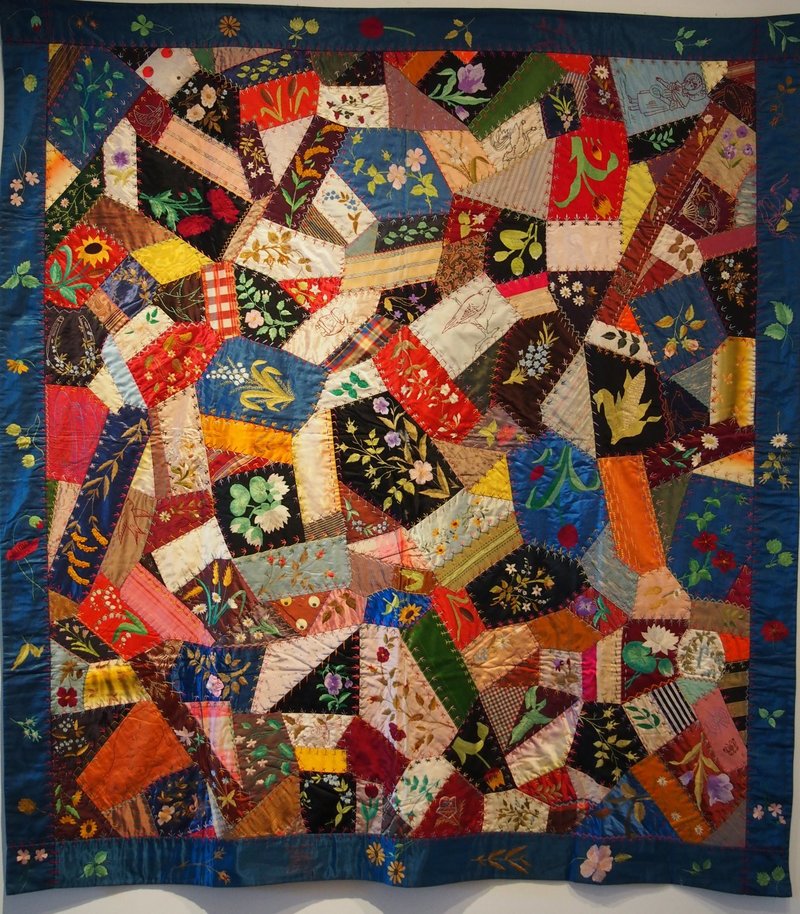 And this particular passage on faith, is a call to re-member - fragile and remarkable lives of faith.
Pilgrimages out of oppression – crossing the Red Sea, leaving Robin Island, marching at Selma, or protecting the sacred land at Standing Rock.

A marginalized woman's risk as she cared for foreigners. Rahab, Corrie Ten Boom, REST (the North Shore Regional Ecumenical Support Team for refugees).

A man riddled with doubt, so unsure about what to do next he laid out a fleece and asked God to show him the way by where the dew landed. There is nothing like sleepless nights of tossing and turning, while longing for clarity on the way forward. For guidance from the Holy Spirit.
For the mystery of it all, is that we are connected to the lives of those who have gone before us. And re-membering keeps us balanced and whole. Not only as individuals but as communities. It is what nourishes our faith.