October 1, 2017 - Sermon
October 1, 2017 - Sermon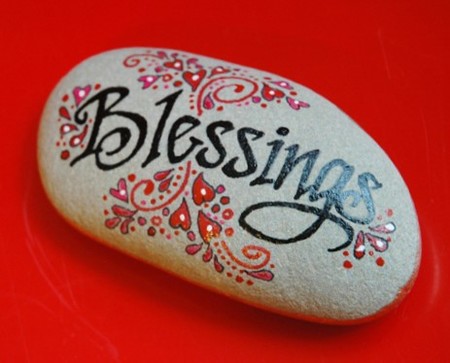 Today we celebrated the Feast of St. Francis of Assisi.
St. Catherine's welcomed some of your animal companions at the 10:00 am service and they were invited to receive a Blessing.
We also took some time record some of our personal blessings on paper leaves. These leaves will be put on our St. Catherine's Blessing Tree in the lobby over the next weeks.
Click below to download and listen to today's message from The Reverend Sharon Salomons.
Available Files to Download
To download, right-click the file and select "Save link as".