Lenten Spiritual Study
Lenten Spiritual Study
February 16 - March 27, 2018
12:00AM - 10:00PM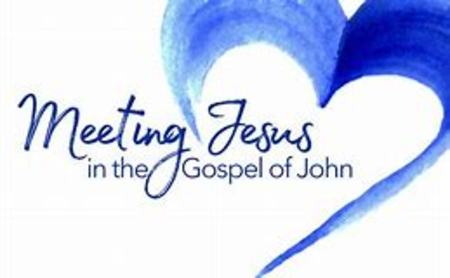 Meeting Jesus in the Gospel of John - The Bishop has asked that every parish use this spiritual program of study during Lent so that the entire Diocese is engaged with this material.
This is a program that can be done on your own time and on-line. It involves subscribing to a daily video and prayer email. Prayer journals to accompany the program are available during coffee hour from Heather Luccock or Reverend Sharon. To learn more visit www.meetingjesusinjohn.org
For those who wish to gather to discuss the program, the Wednesday morning contemplative Eucharist will focus on related scripture readings and use the discussion time after the service for further reflection.
Return to Events
---