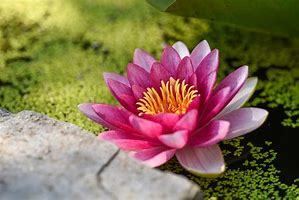 Save to your Calendar
Join the members of our Wednesday Reflective Service, in an online offering.
We will be praying together, reading scripture using a traditional practice known as lectio divina, sitting in silence and discussing our experience.
If you would like to attend this group by phone, please dial: 778 907 2071
You will be asked for the meeting ID. Enter this number:
884 365 749
If you would like to attend the meeting by webinar (online).
And enter the the Meeting ID:
884 365 749