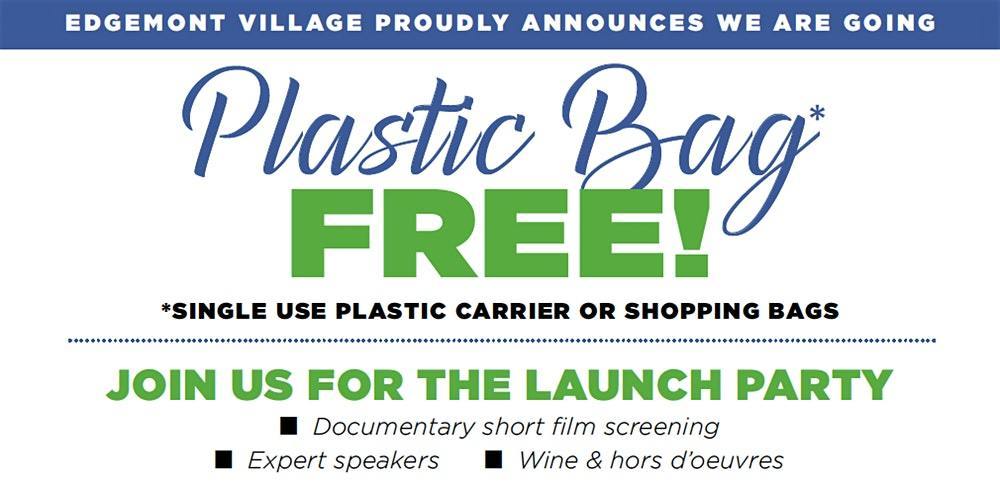 Launch Event:
Highlands Church • Friday, Feb. 21, 2020 • 7-9pm
Activities at this family & youth friendly event include:
Documentary short film screening n Expert speakers
Celebration of participating businesses n Wine & hors d'oeuvres n tickets for sale soon on Eventbrite!
How can you support this plastic bag ban?
Remember to bring your own reusable bags when you shop in Edgemont n Ask your favorite Edgemont businesses if they will be participating
Congratulate participating businesses
Come to the Launch Event on Feb. 21st
Starting March 1, look for stickers in the windows of participating businesses.
Tell your friends and family!