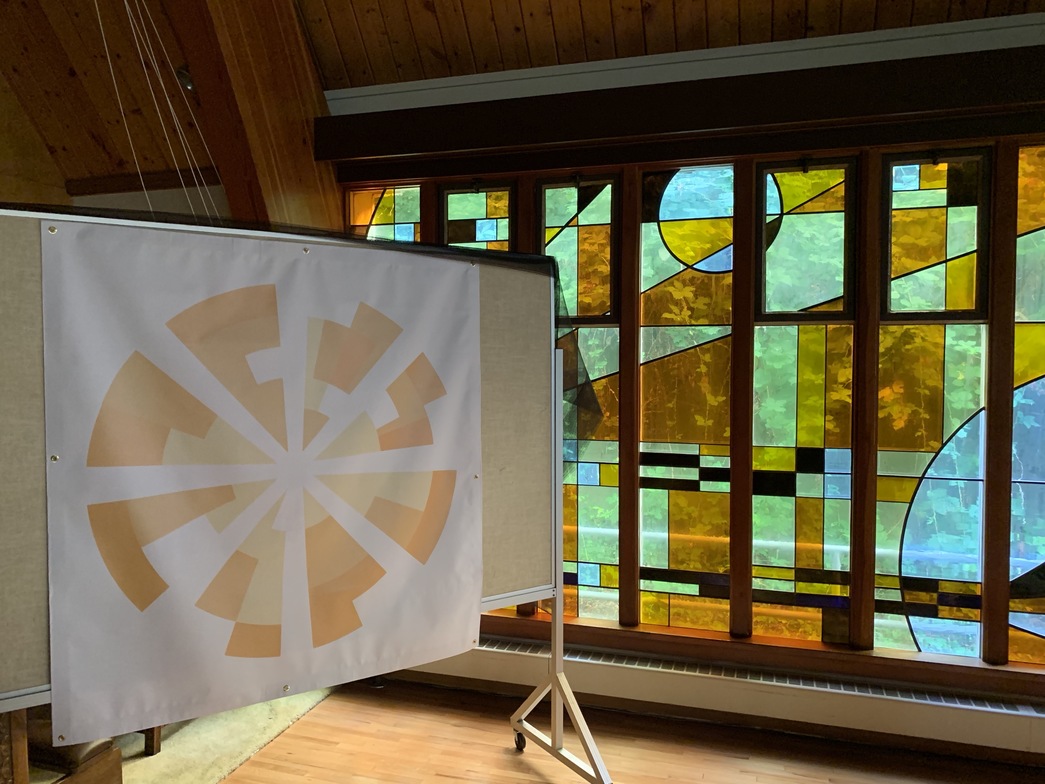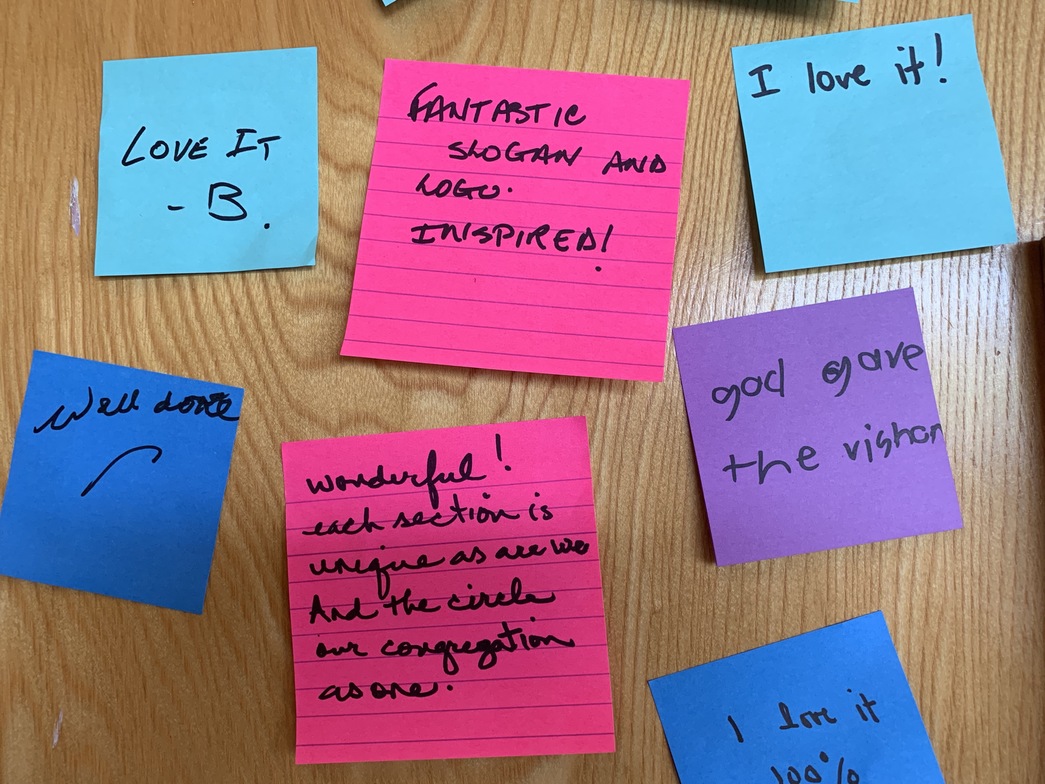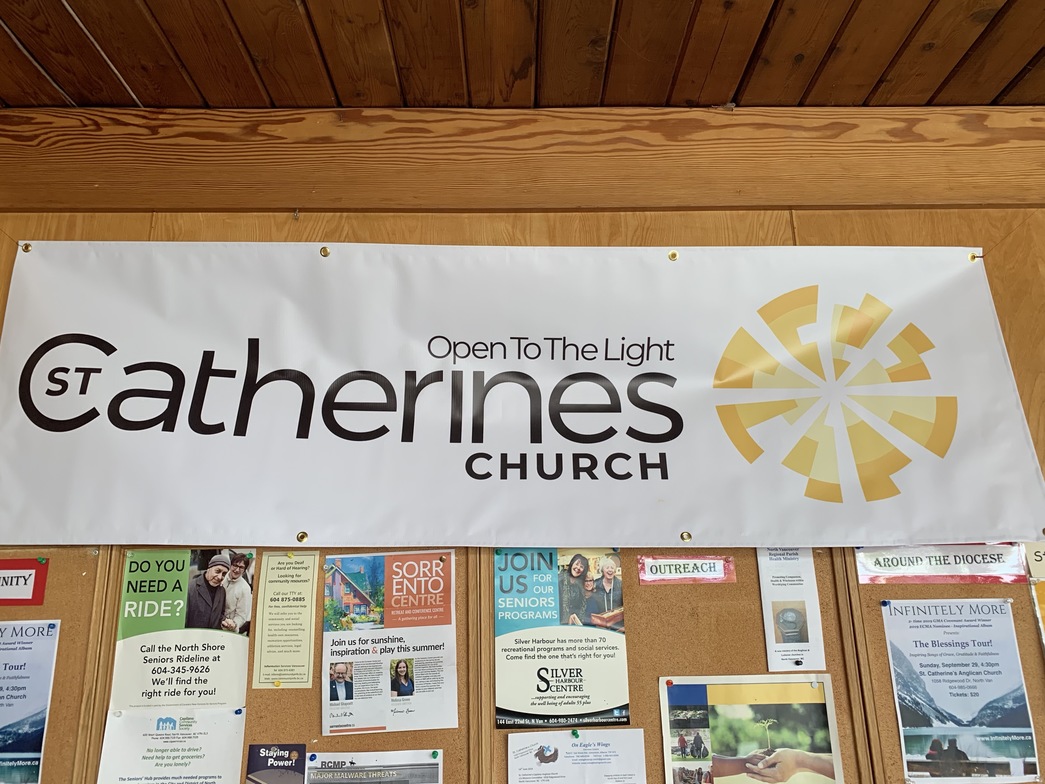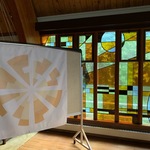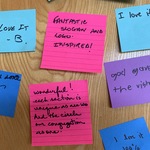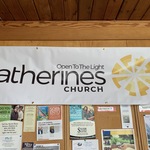 THE QUESTION
Given some of the challenges that St. Catherine's has faced in the past several years, and our ongoing desire to share our resources and the essence of our spirit, faith and love with a wider community, this question arose:
"How might we better communicate the unique nature of St.Catherine's Church to the wider community and the current congregation?"
THE COMMITTEE
A committee of interested individuals was formed:
Rev. Sharon Smith
Jacqui Smart
Tony Dodd
Phil Sunderland
Rhonda Garton
THE DESIGNER
We are fortunate to have had the opportunity to work with Brent Flink,
See Brent's website: https://www.flink.ca
Brent's participation in this process was funded by a Parish Development Grant from the Diocese of New Westminster
THE PROCESS
We returned to the question:
"How might we better communicate the unique nature of St.Catherine's Church to the wider community and the current congregation?"
We very much wanted to involve you, the congregation, in the process of honing in on
the special characteristics of St.Catherine's that speak to you and that could appeal to the wider community. You may recall that in the spring we asked some questions of you on three consecutive Sundays:
1. Describe St.Catherine's in one or two words
2. How would you describe St.Catherine's to a friend or acquaintance who had never been to church?
3. How is St.Catherine's different from other churches?
We got some wonderful, fun and varied responses such as:
"warm, welcoming, inclusive, open, we sing really well, and we're not high falutin'!we gathered over 150 words or phrases that described what St.Catherine's has offered you and may offer others.
With the help of our designer Brent, we identified three possible personas who might be drawn to our community of St.Catherine's if they could get a sense of what we have to offer:
(1) Those who once attended an Anglican Church but have drifted away over the years.
(2) Spiritual Seekers - not necessarily church goers of any denomination, but those who feel a spiritual yearning that is not being met.
(3) Christians of other denominations who are perhaps finding their experience at church to be too dogmatic or old fashioned and not reflective of their world and lives.
We then held an open Saturday morning brainstorming session at which a group of parishioners and committee members thought about what characteristics of St.Catherine's might appeal to these personas.
And then, with Brent's guidance, the committee grouped these characteristics into 3 categories:
1.Essential to and shared by all churches 2. Specifically valued at St. Catherine's 3. Unique to St.Catherine's
At this point we took heed in the phrase "SHOP WELL and STAND BACK"
We knew we could trust Brent with our findings and it would be his job to translate the essence of "us", that we had gleaned from you, into a design that would reflect our community.
Brent honed in on these words:
Open, Worshipful, Contemplative Community
and these words resonated with us
THE OFFERING
And then, taking into consideration our space, our light and our stained glass window colours, Brent came up with the logo - see photos!
and the phrase "OPEN to the LIGHT"
This beautiful wheel is just one element of our new logo and takes into consideration in it's creation the wheel of St.Catherine, the light shining forth in our faith and our congregation, and the colours of our stained glass windows.