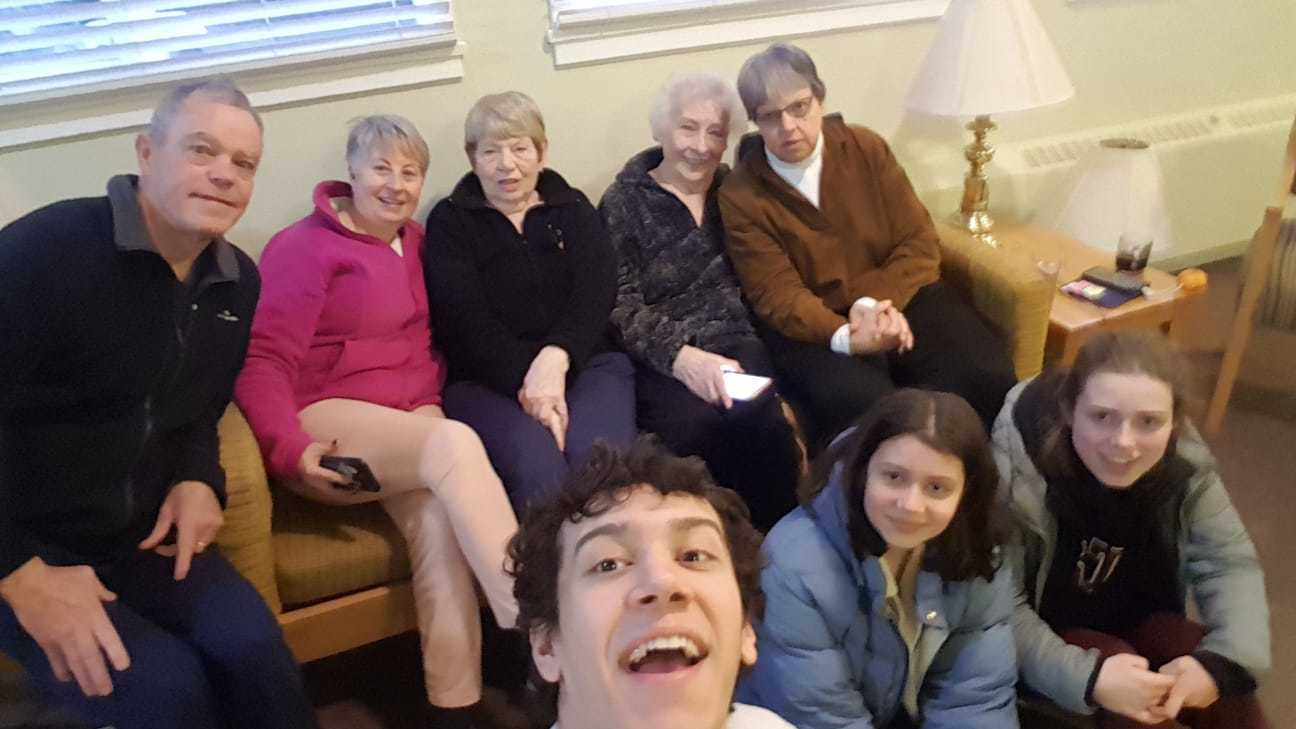 The Group who started this event thanks you all for your support of the Long long night of hope in the fight against homelessness! we slept in our cars or on couches in the church on Saturday February 22nd to raise awareness and experience one night of discomfort. This was only one night, many experience this daily. Please consider donating. All money goes to the look out shelter in North Vancouver.
March 15th is the last chance to donate.
If you'd like to donate put it in your (an) envelope and mark it long long night of hope!
Brenda, Chris, Daela,Heather, Janet and Lois