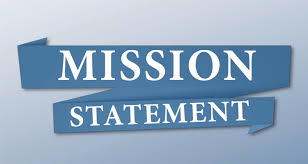 Following the Parish Town Hall meetings of 2016 and 14 January 2017, Parish Council has now approved two new statements - a mission statement and a vision statement for St. Catherine's.
Mission
St. Catherine's Anglican Church at the heart of Edgemont Village in North Vancouver is a contemporary community of Christian seekers and we welcome you to join us in the journey. We provide a place of spiritual growth through Christ and we respond with gratitude for God's abundance in our lives through service to our brothers and sisters in the world.
Vision
Our vision at St. Catherine's is to:
Be an inclusive and thriving community of faith for all generations
Continually invite others to join us in our journey of faith and Christian discipleship
Honour the strengthening of relationships and development of community, both within our walls and outside them
Minister to those in need in Christ's name
These statements will guide the Parish Council as it continues its work this year.