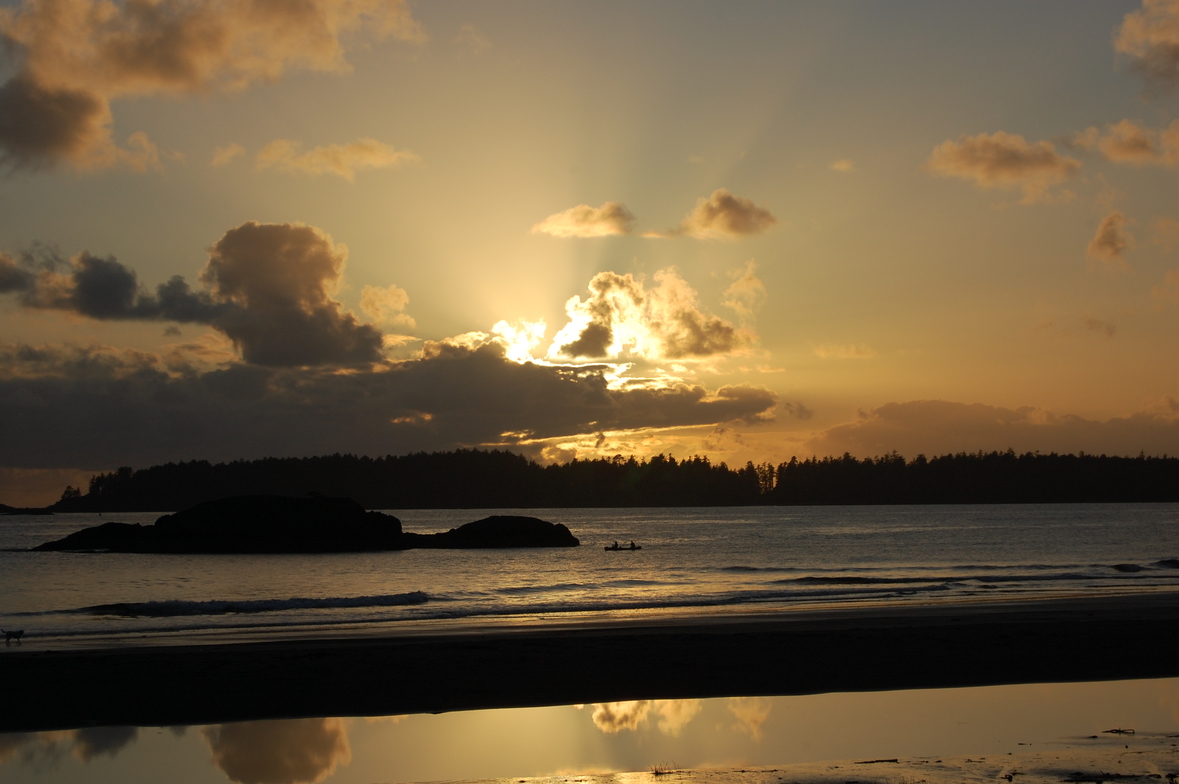 St. Catherine's (Capilano) Anglican Church
July 13th, 2014
This Week
PLEASE NOTE:
Wednesday July 16th 10am
As the Chapel is being painted this week, there will be no Contemplative
Eucharist in the Chapel
*******
If anyone would like to volunteer in taking a small piece of church furnishings and sanding it and refinishing it, please contact John Luccock.
Deanery Outreach – Please remember the deodorant for the North Shore Youth Shelter.
Healing Pathways -This is a ministry of prayer and healing. Do you feel anxious or worried about things? Are you suffering physically? Do you need a time of prayer and healing? Come & be soaked in prayer. This session will take place on the second and third Sunday after the service. Phone Tony Dodd for details at #604 985 7057
Food Bank – Non-perishable items such as coffee, canned fruit/veggies, Kleenex, dry soups, etc. are much appreciated. Please drop off donations in the box in the church lobby.
We are advertizing for a new Regional Youth Ministry coordinator. If you know anyone who might be interested, point them to the website please! Thank you.
*******
Make sure to check out the website for notices, news articles, or to view the parish calendar!
http://saint-catherines.org/
*******
Look-out Society - North Van Homeless Shelter
Karen OShannacery, Founder and Director of the Lookout Society, has retired after forty- three years, beginning at the age of twenty. (Interview Vancouver Sun, June 25)
Her response to St. Catherine's congratulatory note:
Phyllis, thank you for this! I recall about the cookies especially because they were such an appreciated delight for our folks! Thank you for your ongoing generosity. It is people like you that make it easier to assist! I sit now in a field at Big Bar ranch, riding horses and thinking how it so is relaxing me from the many hours of work. I was so amazed at how the north shore embraced the housing and services, and this email shows that support. Take care!
Karen
*******
*If you have a notice please make sure it gets to the office by Wednesday at 10.30am – thanks!*