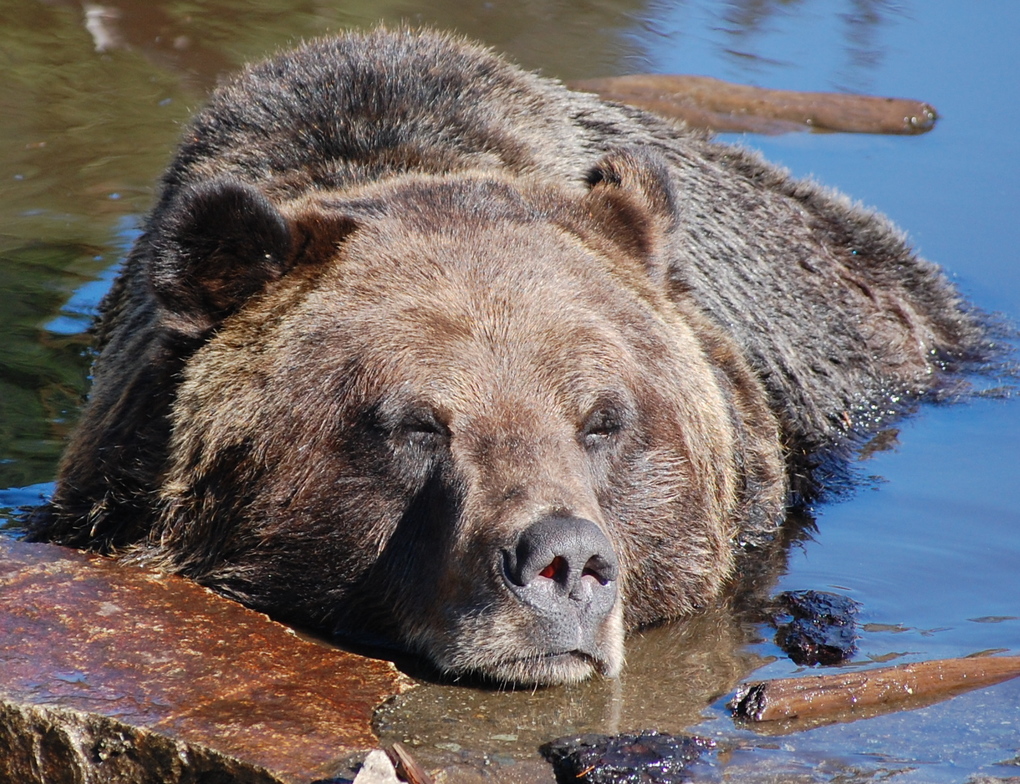 St. Catherine's (Capilano) Anglican Church
July 20th, 2014
This Week
Sunday July 20th there will be a short gathering after the 10am service, to start thinking about this years' Thanksgiving Dinner on October 11th.
Please come and get involved.
Vivian and Christine
Cookies for the Homeless: Please drop off any donations by noon on Tuesday July 22nd in the kitchen. Thanks!
Contemplative Eucharist in the Chapel on Wednesday July 23rd at 10am
Please Note: The Parish Administrator will be away from her desk this week (July 21st – 25th)
We will be checking emails & phone messages regularly,
but please keep the hard questions till Aurora gets back!
If anyone would like to volunteer in taking a small piece of church furnishings and sanding it and refinishing it, please contact John Luccock.
Deanery Outreach – Please remember the deodorant for the North Shore Youth Shelter.
Healing Pathways -This is a ministry of prayer and healing. Do you feel anxious or worried about things? Are you suffering physically? Do you need a time of prayer and healing? Come & be soaked in prayer. This session will take place on the second and third Sunday after the service. Phone Tony Dodd for details at #604 985 7057
Food Bank – Non-perishable items such as coffee, canned fruit/veggies, Kleenex, dry soups, etc. are much appreciated. Please drop off donations in the box in the church lobby.
DIOCESAN COUNCIL HIGHLIGHTS
June 10, 2014
First meeting of the "new and improved" Council, with 25 members (rather than previous 50+)
Presented with an Overview of the New Canonical Regulations – membership, meeting procedures, email polling, committees (Mission and Ministry Development and Management, Finance and Property)
Council will now meet 4-5 times a year, face-to-face, with a Steering Committee reviewing and prioritising all matters and determining how best they be handled.
Council affirmed proposal to appoint a full-time Children and Youth Ministry Coordinator for 2014 and 2015, with the Bishop to extend the appointment upon receipt of suitable funding commitments
Approved loan to St. Helen, Surrey and allowed St. Anselm's to draw on CTF funds
Approval of capital funding and grant for extension of Ministry support to St. Matthew's, Abbotsford
Approved Camp Artaban Society making 1 more payment (no less than $196,316) to Diocese and then, assuming compliance, Diocese agreed to forgive the balance of the Artaban debt.
Ian Thomas, Capilano Archdeaconry Lay Rep