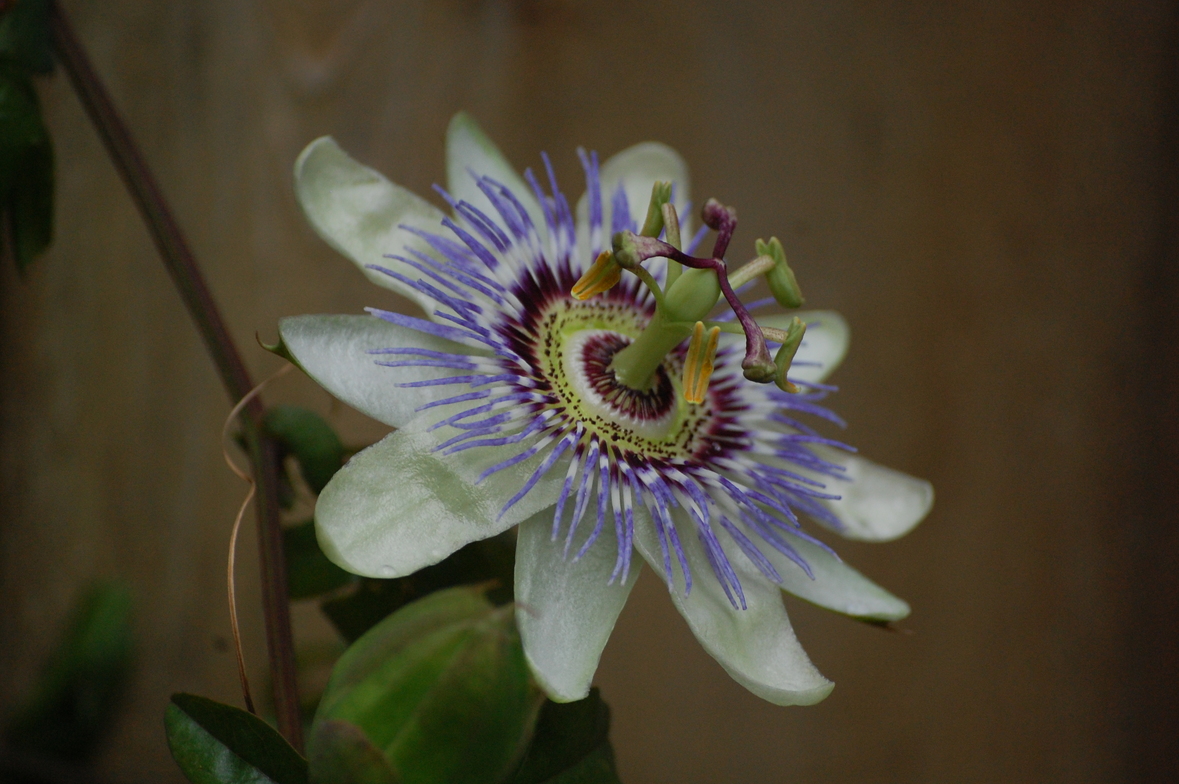 St. Catherine's (Capilano) Anglican Church – July 27th, 2014
This Week
Contemplative Eucharist in the Chapel on Wednesday at 10am
If anyone would like to volunteer in taking a small piece of church furnishings and sanding it and refinishing it, please contact John Luccock.
Our Primate,Archbishop Fred Hiltz wrote to us to ask our prayers for Palestine and Israel in the wake of the escalating conflict in that region. He goes on to say: The Ahli Arab Hospital in Gaza City (owned and operated by The Episcopal Diocese of Jerusalem) is exceeding its capacity to meet the humanitarian crisis. In the face of shortages in medicines, fuel and food, Bishop Suheil Dawani has issued an urgent appeal for help.Donations can be made through the Primate's World Relief and Development Fund. Through ACT Alliance (Action by Churches Together), we are working with local partners to provide support for those wounded and displaced in this ongoing siege.
I ask for your prayers. Pray for all who have died and all who mourn. Pray for all those injured and those who tend them in the most difficult of circumstances, the hospitals and clinics themselves under the continuing threat of bombing. Pray fervently for a ceasefire, for those living in absolute fear by day and by night. Pray for world leaders who offer counsel in negotiating a settlement to this current crisis and in securing a lasting peace for all Palestinians and Israelis. Pray as Dr. Olav Fyske Tveit has said, that together they may work "to transform the discourse of hatred and revenge...into one that sees the other as neighbour and as equal brother and sister in one God."
**********
From: On Eagles Wings - A word of thanks for collecting Bible Camp supplies
Hello! A huge thank you to all of you for helping to make GLOW Bible camps possible this year by collecting craft supplies. They will go to children in communities from Wabasca to Tuktoyaktuk. Please share the enclosed note of thanks with your congregations and all who contributed to the collection. Your help is so deeply appreciated. God bless, Bible Camp Supplies
Deanery Outreach – Please remember the deodorant for the North Shore Youth Shelter.
Healing Pathways -This is a ministry of prayer and healing. Do you feel anxious or worried about things? Are you suffering physically? Do you need a time of prayer and healing? Come & be soaked in prayer. This session will take place on the second and third Sunday after the service. Phone Tony Dodd for details at #604 985 7057
Food Bank – Non-perishable items such as coffee, canned fruit/veggies, Kleenex, dry soups, etc. are much appreciated. Please drop off donations in the box in the church lobby.
*******
ARE YOU 15 OR OLDER AND INTERESTED IN COMPLETING THE DUKE OF EDINBURGH'S AWARD?
There are three levels to the award: Bronze, Silver and Gold. As there are different requirements for each level, we can assist you in choosing the appropriate level with which to start. Our group will provide support, keep you accountable and move you along to achieve your goal (and it's always more fun to do this with friends!).
Please contact St. Christopher's Church at [email protected] to join our group, and go to www.dukeofed.org for more information on the award.
****************
All are invited to this year's concert of Summerchor, a 150-voice choir from all over metro Vancouver, performing Felix Mendelssohn's dramatic oratorio Elijah on Saturday, August 16, at 7:00 pm at St. Andrew's-Wesley, Burrard and Nelson in Vancouver, with Alison Nixon conducting and Darryl Nixon at the organ. The oratorio retells the biblical stories of the life of Elijah through stirring choruses and beautiful chorales, quartets, and solos, all in the wonderful acoustics of St. Andrew's-Wesley. Gail Smith of our choir is singing with SummerChor and has discounted tickets available for $15 until August 14--otherwise tickets are $20 at the door. See Gail at church for tickets or phone her at 604-971-2426.
********************
Parish Administrator Position Available at St. Anselm's Anglican Church
Hours: 16 hours per week
Wage: $16.50 per hour
Flexible work week; hours may be increased to 20 per week.
Application Deadline: August 7, 2014
Start date: August 15, 2014
Overview: In support of clergy, wardens, and staff, the Parish Administrator is responsible for
executing the day-to-day administrative operations of the church. St. Anselm's is part of the Anglican
Church of Canada and its parish boundaries include UBC, the University Endowment Lands, and the
Musqueam village. The administrator will work to support the mission of St. Anselm's.
Send cover letter and resume to:
The Rev. Canon Dr. Harold Munn
Priest in Charge
St. Anselm's Anglican Church