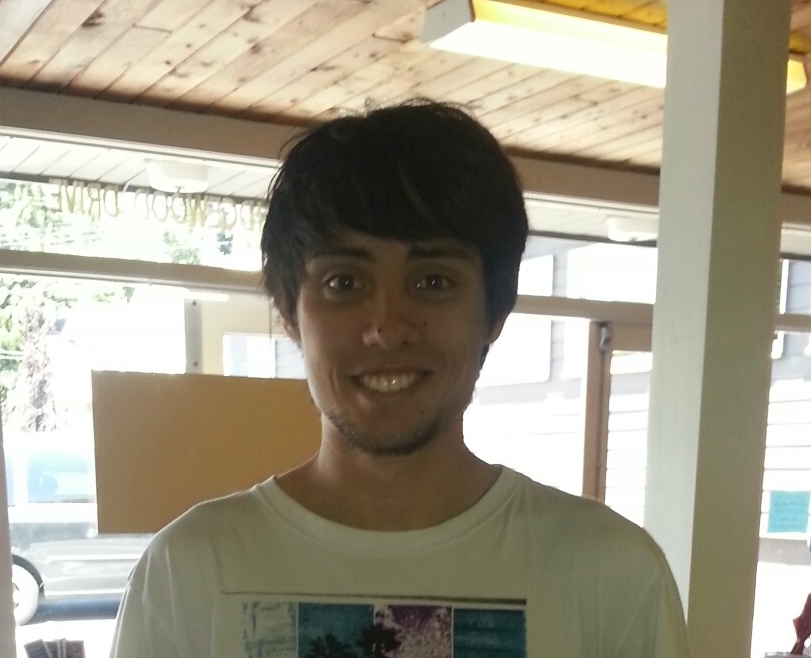 St. Catherine's (Capilano) Anglican Church
July 6th, 2014
This Week
PLEASE NOTE:
Wednesday July 9th 10am
As the Chapel is being painted this week, there will be no Contemplative
Eucharist in the Chapel
*******
We are pleased to announce that we have hired Jamie Lee as our second maintenance worker this summer. He will begin here this Wednesday July 2nd and stay until August 15th.
This position was made possible through the generous donations from our parishioners.
Thank you so much for your generosity!
The Walking Group has started again! Meet Wednesdays at 1:30pm in the lobby at St. Catherine's church. Contact Tony with any questions at [email protected]
Deanery Outreach – Please remember the deodorant for the North Shore Youth Shelter.
Healing Pathways -This is a ministry of prayer and healing. Do you feel anxious or worried about things? Are you suffering physically? Do you need a time of prayer and healing? Come & be soaked in prayer. This session will take place on the second and third Sunday after the service. Phone Tony Dodd for details at #604 985 7057
Food Bank – Non-perishable items such as coffee, canned fruit/veggies, Kleenex, dry soups, etc. are much appreciated. Please drop off donations in the box in the church lobby.
We are advertizing for a new Regional Youth Ministry coordinator. If you know anyone who might be interested, point them to the website please! Thank you.
*******
Canadian Red Cross Babysitting Courses
2014 Summer Program
Babysitting in a Day is an interactive and fun course that teaches youth aged 11 to 15 years the business of babysitting. Learn the responsibilities of a babysitter, how to get along and care for babies, toddlers, preschoolers and school-aged children, and how to handle emergencies and provide basic first aid. Cost: $55 (includes the Canadian Red Cross Babysitter's Manual, Babysitter Wallet Card & Babysitter Wall Certificate). Course dates: Tuesday, July 8; Monday, July 14; Friday, July 25; Saturday, August 9; Monday, August 25; & Friday, August 29; 8:30 am – 4:30 pm @ St. Andrew's United Church,1044 St. George's Avenue and 10th Street in North Vancouver. Information/registration: 604-988-8835 or email [email protected]
---
*If you have a notice please make sure it gets to the office by Wednesday at 10.30am – thanks!*