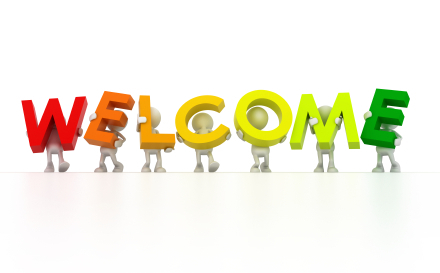 We are happy to announce that Bishop Melissa Skelton has appointed the Rev. Keith Gilbert and the Rev. Sharon Salomons as our interim priests.
Keith will fill a half-time role as priest-in-charge and will focus on worship and the administration of the parish. He will normally keep office hours on Monday, Tuesday and Wednesday mornings, and appointments may also be made for other times.
Sharon will fill a quarter-time position and will focus on pastoral care. Sharon will normally keep office hours alternating Thursdays and Fridays and will also be available for appointments and pastoral care visits as needed throughout the week. She will normally be present for two Sundays each month.
We look forward to getting to Keith and Sharon better as they settle into their ministries, and very heartily welcome them to the community of St. Catherine's.