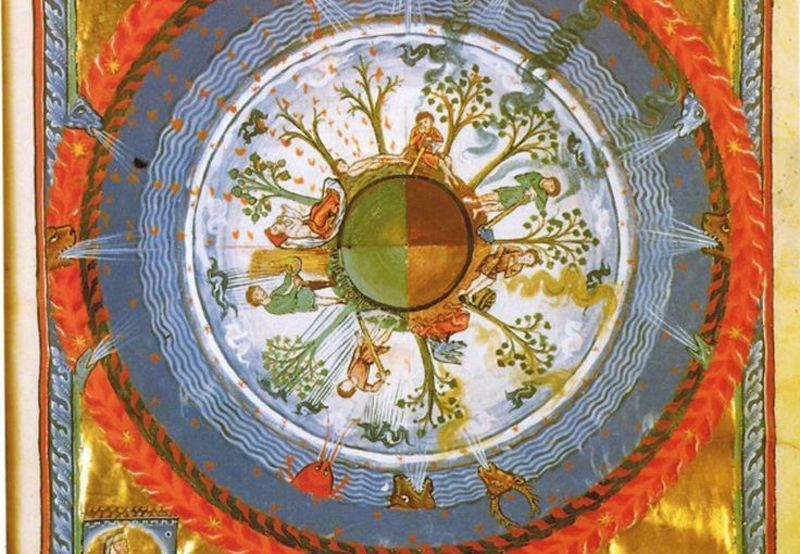 It seems that every encounter with Christ (God present among us) invites us into the work of Creativity and Renewal.
And friends in this work, we are fully accompanied by the transforming presence of Christ.
The imagination needed to bring about something new – in this place and beyond
Repairing something that is worn out, run-down, or broken, to make it like-new.