Sunday, January 27, 2019
12:00 - 1:30 pm
This event has already occurred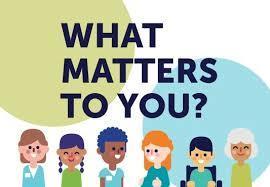 You are invited to participate in a visioning workshop that will inform recommendations Parish Council will make about St. Catherine's property development to the February 2019 Vestry meeting.
After the 10am service on Sunday Jan 27, The Rev. Tasha Carrothers will facilitate a session to follow-up on the April 2018 Town Hall. At that meeting, parishioners selected two property development options for further study.
One option would see the entire property redeveloped including a new church building, multi-family residential housing, and underground parking. The other option would retain the church building, upgrade it, and redevelop the rest of the property.
This visioning workshop will guide future development at St. Catherine's.

Please SAVE THE DATE and plan to attend.