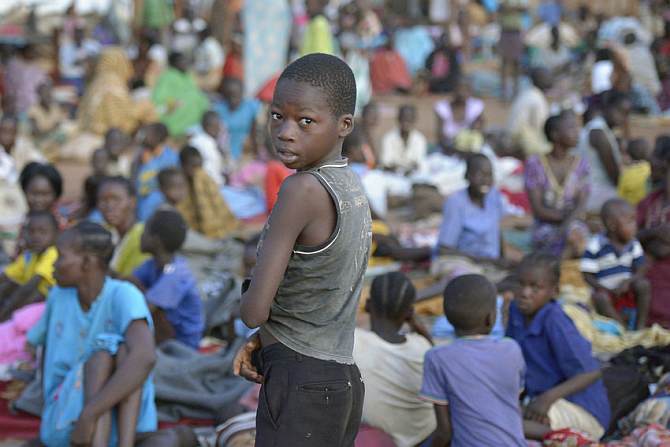 On May 29, the federal government announced it will match funds donated to Canadian Non-government organizations for famine relief in Africa and the Middle East.
For every dollar donated to PWRDF's Famine Relief appeal from March 17 to June 30, 2017, the government will put $1 into its Famine Relief Fund. Donations can be made online at http://pwrdf.org/donate or you can mail your donations to:
Primate's World Relief and Development Fund (PWRDF)
80 Hayden Street
Toronto, ON M4Y 3G2
THERE IS STILL TIME TO DOUBLE YOUR IMPACT!