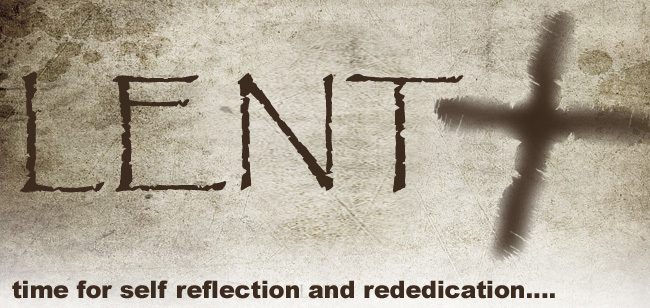 If you are interested in participating in some reflective thinking and discussion, please check out the events section for Lenten offerings.
Book Study: "The Great Spiritual Migration" by Brian McLaren
STARTS FEBRUARY 19 - The subtitle of this engaging book is "How the World's Largest Religion Is Seeking a Better Way to Be Christian" and addresses themes of change in the contemporary 21st century church. This book study will be facilitated by Phil Sunderland over 4 Monday evenings (Feb 19 & 26, March 5 & 12). Place: The Mary Pellatt Room at St. Catherine's. Time: 7:30 – 9:00pm
Individual Online Study: "Meeting Jesus in the Gospel of John"
This is a program that can be done on your own time and on-line. It involves subscribing to a daily video and prayer email. To subscribe to the daily emails visit the Meeting Jesus website: www.meetingjesusinjohn.org Optional prayer journals to accompany the program are available. You can download them from the website or ask Rev. Sharon for a printed copy. For those who wish to gather to discuss the program, the Wednesday morning contemplative Eucharist will focus on related scripture readings and use the discussion time after the service for further reflection.